The Garden of Earthly Worries, la nuova ambiziosa opera dell'architetto americano Daniel Libeskind unisce Italia, Stati Uniti e Olanda con un messaggio artistico dalla forte valenza ambientalista. Il progetto infatti viene ideato e disegnato a New York dallo Studio Libeskind, realizzato a Torino con il coordinamento di Volumina ed il supporto di ComeUP Web Design, insieme ad un selezionato team di aziende, professionisti e artigiani, eccellenze autentiche del territorio piemontese, ed esposto dal 2 aprile 2019 ad Amsterdam nella prestigiosa Reggia di Palais Het Loo.

Le 4 sculture realizzate, sono i "nuovi elementi" della contemporaneità e sottolineano l'idea che benessere e progresso della civiltà debbano essere legati a uno sviluppo "green" dell'economia e della società. L'esposizione delle opere è stata allestita in anteprima mondiale, con un grande evento esclusivo, ad inizio 2019 nei giardini reali di Paleis Het Loo in Olanda. Il Paleis Het Loo è una delle più note residenze reali europee. Costruita nel '600 a imitazione di Versailles dal re d'Inghilterra Guglielmo III d'Orange e la consorte Maria II Stuart, è stata la residenza estiva dei reali fino al 1960, quando la regina Guglielmina la donò allo stato. Oggi, è uno dei siti museali più visitati in Olanda, ha 160 dipendenti e ospita oltre 500.000 visitatori l'anno.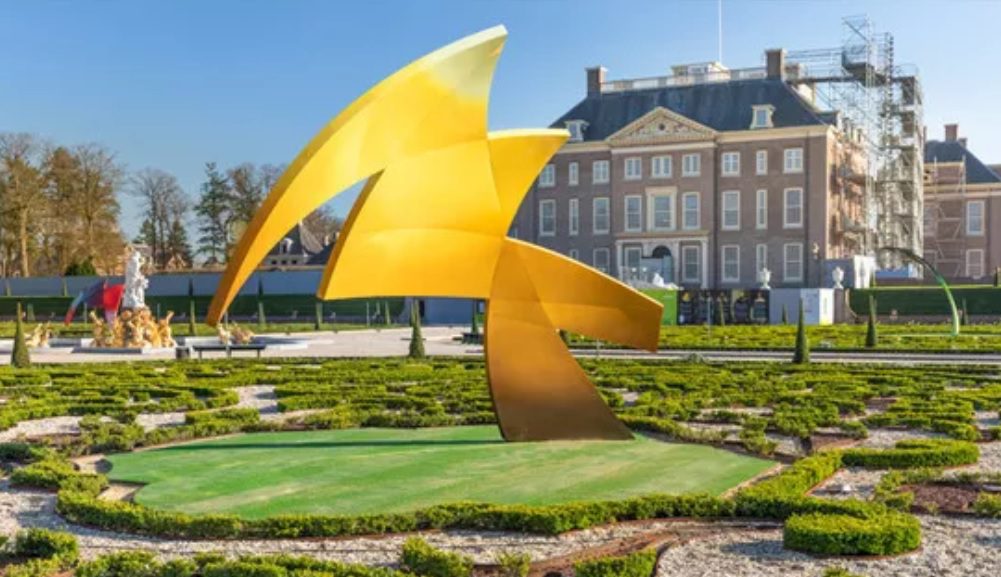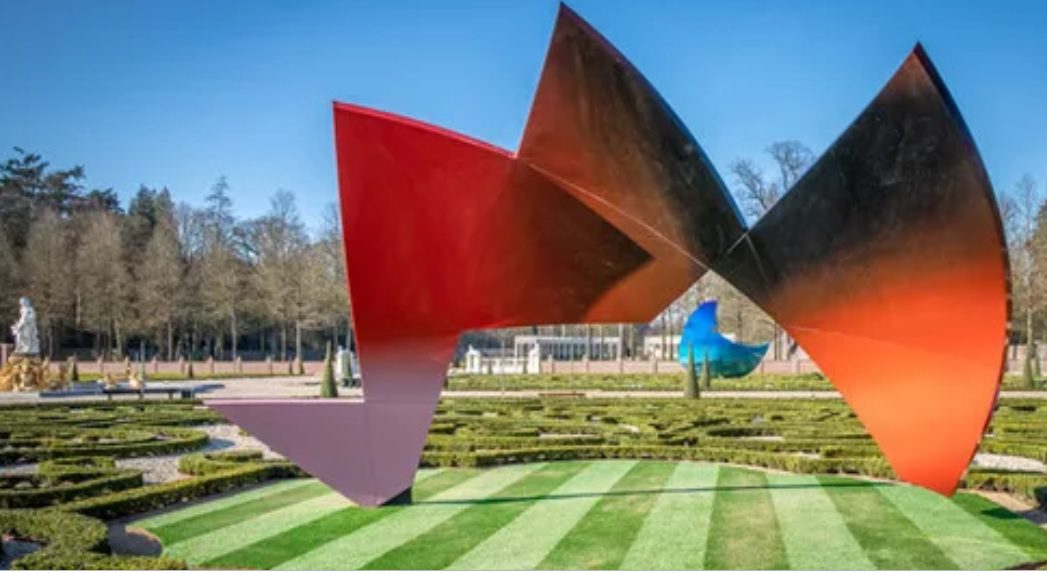 Daniel Libeskind è uno dei più importanti architetti del mondo. Tra i protagonisti dell'architettura decostruttivista, ha progettato università, musei, concert halls, centri culturali, residenziali e commerciali in tutto il mondo. Artista poliedrico, appassionato di musica e arte, i suoi disegni sono esposti in prestigiosi musei e gallerie d'arte.